Welcome to the New Pitmon Oil & Gas Website!
Written on: July 8, 2020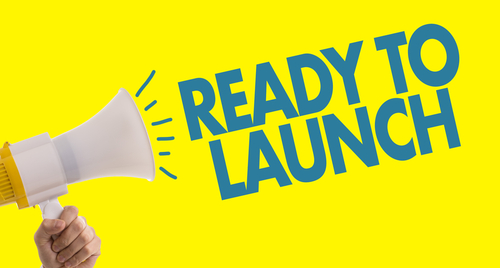 Our improvements make this site even easier for you to use
Since we first opened our doors, in 1992, quite a bit has changed. But here's one thing that hasn't: We put our customers here in South Central and Central Oklahoma first. We want to help make things easy for you, and it's our priority that you be able to get the answer to any question you might have for us.
With that in mind, we welcome you to our new website! We want to give you a user-friendly experience with important updates, useful tips and an always improving customer experience. Here's a list of some of the updates and upgrades to the new site:
Great information about Pitmon Oil & Gas, including our company history and a look at our reliable, responsive and fantastic team.
A detailed explanation of why propane is the way to go when it comes to fueling your Oklahoma home.
Better organization on the site, so it's easy to find what you need when you need it, whether your propane is for residential or commercial use.
An easy way to contact us anytime, and easy account management for you.
Important safety tips and guidelines to help keep your family and your home safe.
An up-to-date, informative blog that will regularly bring you helpful articles about propane.
Be sure to bookmark this website and check in as often as possible! We're here to keep you informed about the latest industry updates, tips on savings and more.
We want to hear from you! Drop us a line and let us know what you think about the new Pitmon Oil & Gas website—or just send us a hello!